Testimonials
What people on Twitter are saying about Clippings.io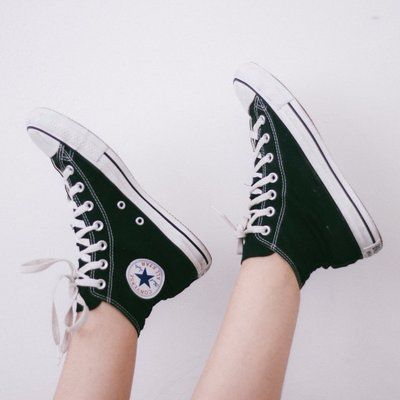 Self Publishing Hero
@selfpubhero
Brilliant! @clippingsio exports Kindle notes and highlights in searchable form to @evernote http://t.co/uTAWZw9pn9 #loveatfirstsight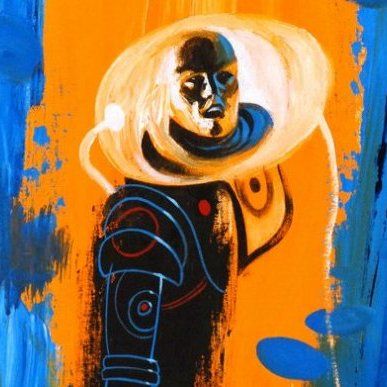 @Altimor
Florent Crivello
Now that I use @clippingsio and Amazon's cloud reader, paper books look completely useless to me.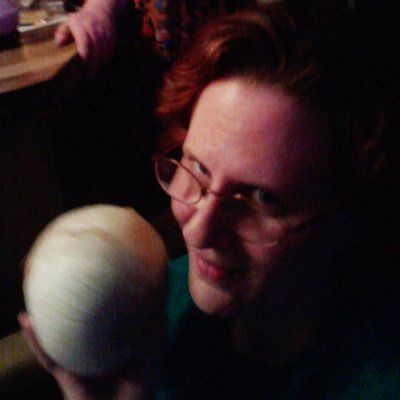 Clippings.io makes digital reading and research insanely accessible in most of the ways we always wished for http://t.co/oWKzNLjjBt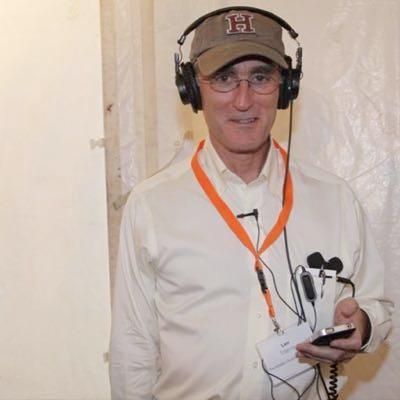 I've just exported my kindle notes using http://t.co/Y0BHrTOrtv #kindle #learning http://t.co/Y0BHrTOrtv via @myclippings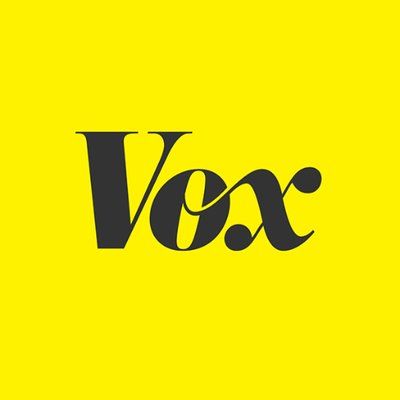 "There is a better way to read on the internet, and I have found it" http://t.co/CkmGi1QxBS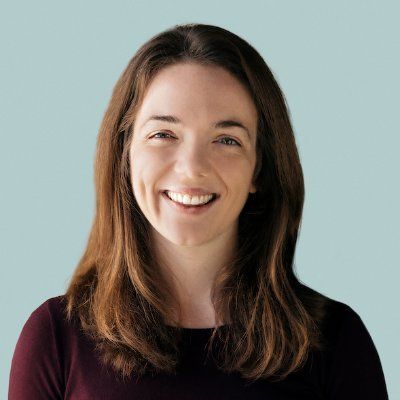 @dianakimball
Diana Kimball
Today, @ezraklein published a piece on @voxdotcom about our now-identical highlighting systems: http://t.co/5XdLaos3Cp Top internet moment.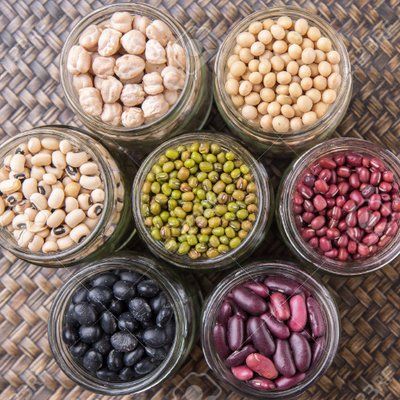 Brendan LeFebvre
@brendanl79
Been grumpy for YEARS about @AmazonKindle poor annotation mgmt tools. Then today I discovered @clippingsio <3 pic.twitter.com/MciGwFhxMt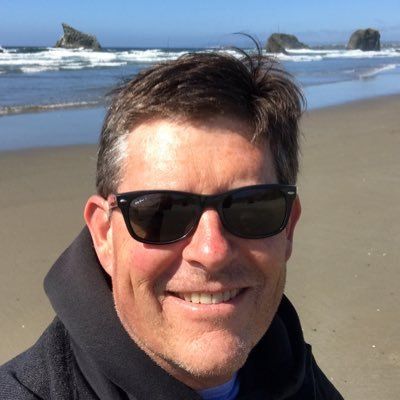 Personal Clarity
@Bob_Sprague
Using this to save my Kindle notes & highlights. Solves a big problem. Yes, works as advertised. Clippings.io https://t.co/CMlMV3w7K0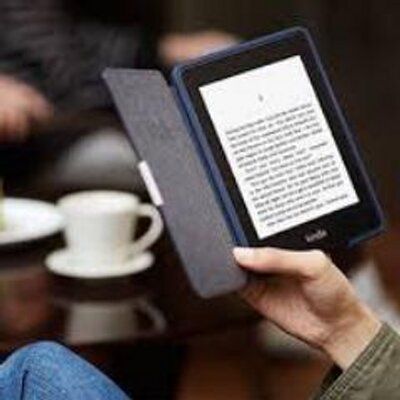 Steve Is Reading
@Steveisreading
How to turn information into knowledge with Reflect and Clippings.io <a href="http://t.co/FWmWKfmD9Q"></a> via <a href="@instapaper"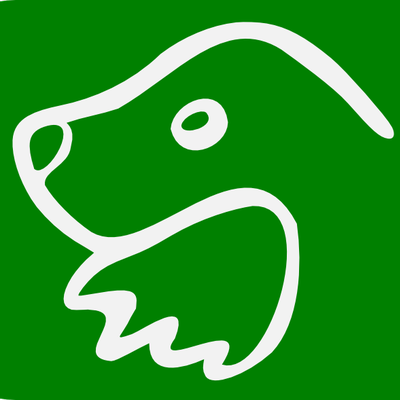 Miloslav Nic
@ecomole_com
Clippings.io - #Kindle to #Evernote in the blink of an eye [EcoMole Blog] http://t.co/wdEztEzPm7 @clippingsio pic.twitter.com/ylnvOLCbwH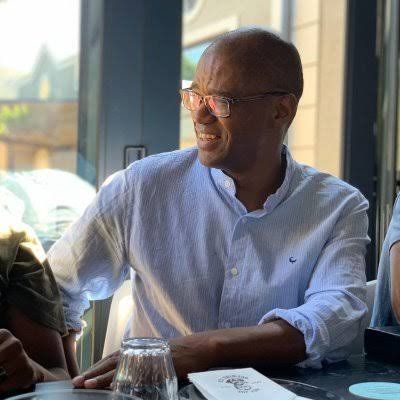 Graeme de Bruyn
@graemedebruyn
Export your Kindle Highlights with http://t.co/ebwxTjGT4N #Kindle via @clippingst is just an awesome resource.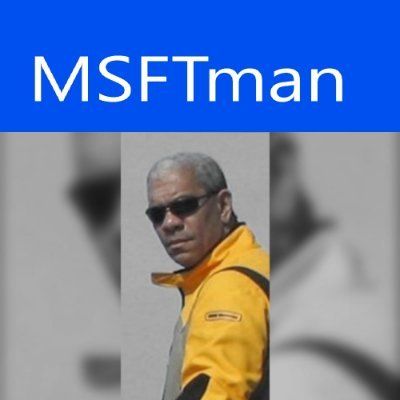 @ecomole_com @clippiingsever @clippingsio Just a GREAT piece of so몭ware and tool for #EverNote #Kindle users!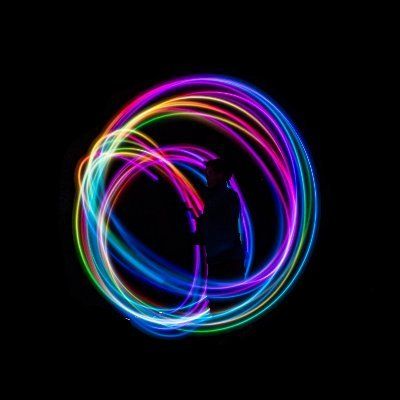 #Organize #notes made on #Amazon #Kindle with @clippingsio ! How awesome is that!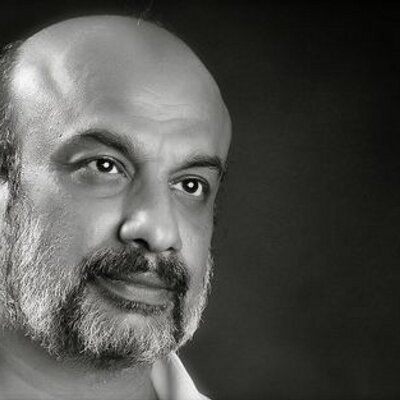 Prem Panicker
@prempanicker
And finally for today: If you are like me, and annotate Kindle heavily — try this: https://clippings.io — all clips to Evernote. w00t!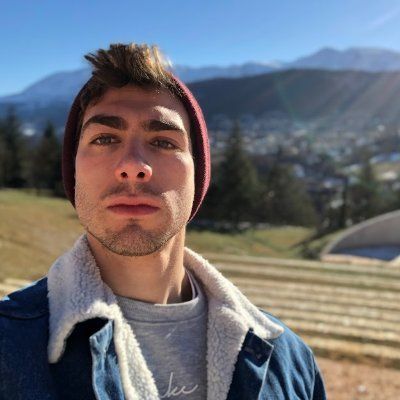 Aleandro
@WhiskeyInTheJ4r
Save your Kindle Notes and Highlights - MyClippings.txt https://t.co/1w38y9M3tb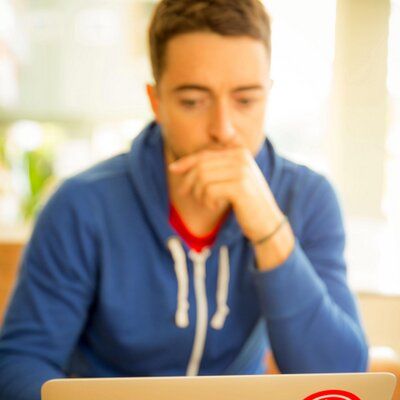 Clayton B. Cornell
@SpartanTravel
@clippingsio such a great app, thanks for building it!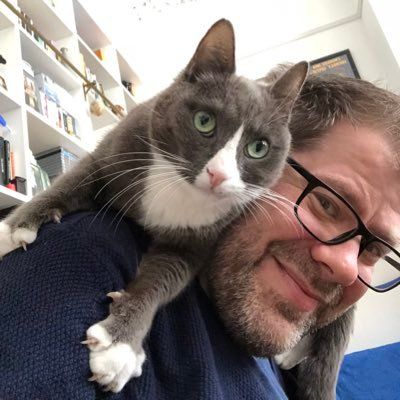 Worky tip: If you make notes on Kindle books, http://t.co/mLHzrow21M seems a good tool much better than Amazon's UI pic.twitter.com/UrbwKiAFF1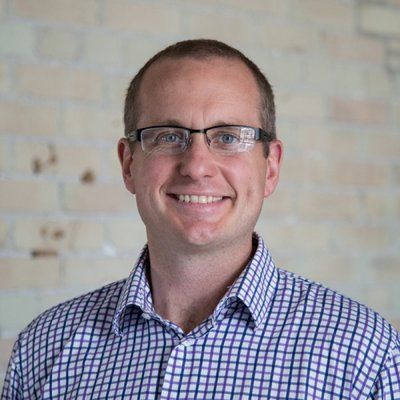 Darryl Kraemer
@darrylkraemer
Great to find @clippingsio - this is a great idea that I was thinking about over the wknd. Sync your Kindle notes to Evernote.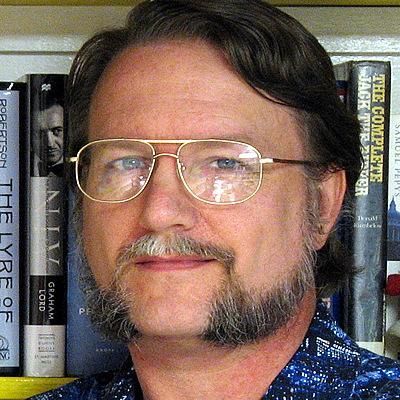 Bill_Peschel
@Bill_Peschel
This service saved my bacon by exporting kindle notes a몭er book I made failed http://t.co/Sbqobbcwo8 #kindle #learning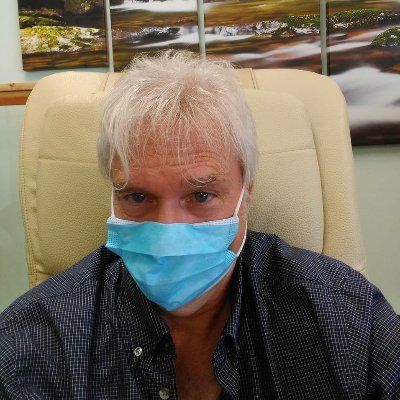 https://t.co/BMyD8XMMGZ Do you have a Kindle? Do you take a lot of notes? You might find this useful - I'm... http://t.co/D7IuiVmtcO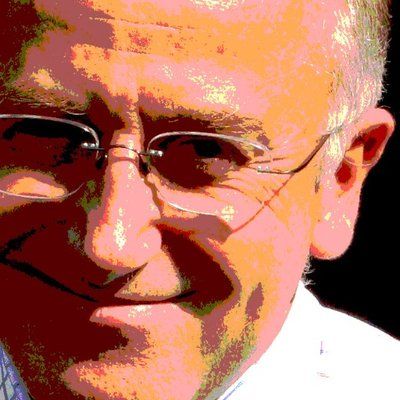 Stephen Forster
@sgforster
Brilliant. Save Kindle notes to @evernote and organise them with @clippingsio Perfect to link these two apps

Steve Parker
@SteveInAdelaide
This is fantastic for anyone who uses a Kindle and highlights and creates notes in their books. Brilliant!!!!!! http://t.co/CW30t5kfbC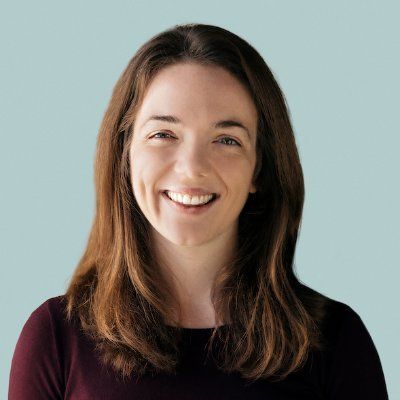 Diana Kimball
@dianakimball
@clippingsio Thank you for reading! I'm very happy that the service exists, and more than willing to give feedback in the future if helpful.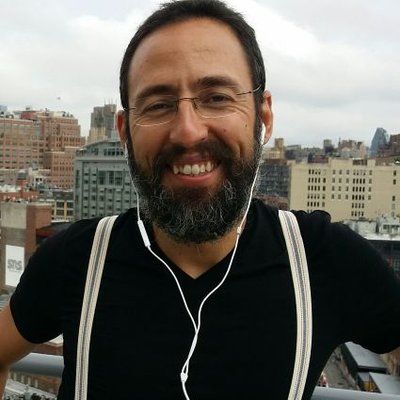 @strickvl for Kindle clipping, I would recommend https://t.co/r17W7b9vZ9 nice tool and congrats for Your blog/podcast :-)
"@clippingamazon: Edit your Kindle Notes with http://t.co/XBSl8iyVWb #Kindle" I suggest it @Snor09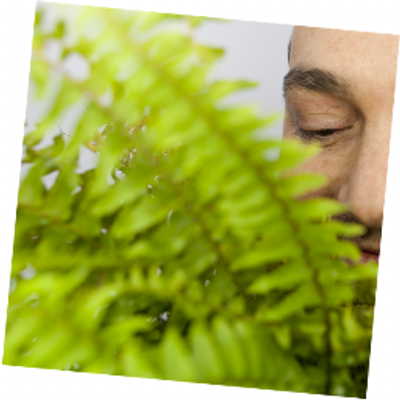 Bertrand LAFOUGERE
@lafber
I recommend @clippingsio to export #note #highlights #quote from #ebook & #pdf made on the #kindle. Works even if doc not bought on amz.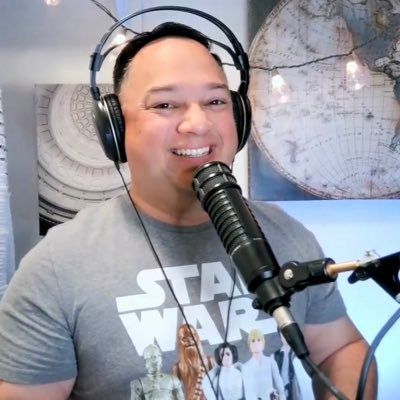 Checking out @clippingsio right now. This MIGHT be a little easier than what @MichaelHyatt shared. Thanks!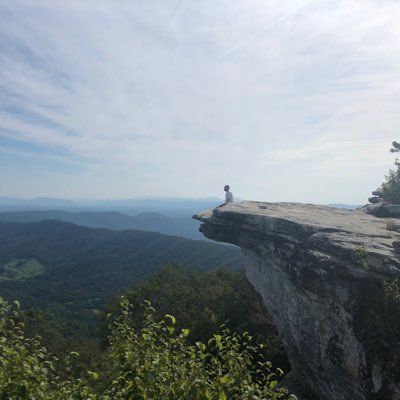 Finally figured out how to get Kindle highlights into Evernote: Clippings.io!

Clippings.io - Ferramenta incrà vel para salvar suas anotaçÃμes feitas em livros no Kindle http://t.co/ol7zE14hLe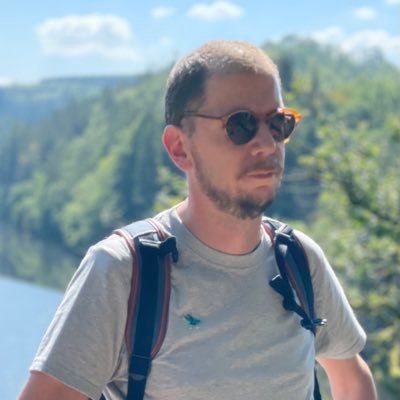 Christophe Rosseel
@chr1stophe
@clippingsio Happy to, I love your product.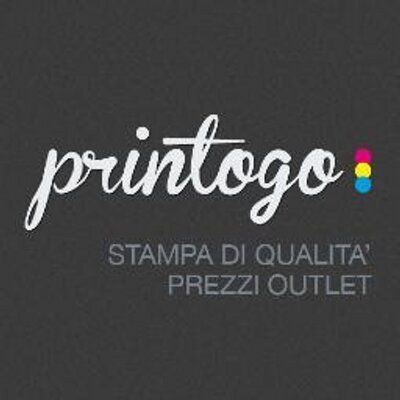 Organizza i passaggi sottolineati da Kindle: Adoro Clippings.io perché puoi… http://goo.gl/fb/q0MKnP #comunicazione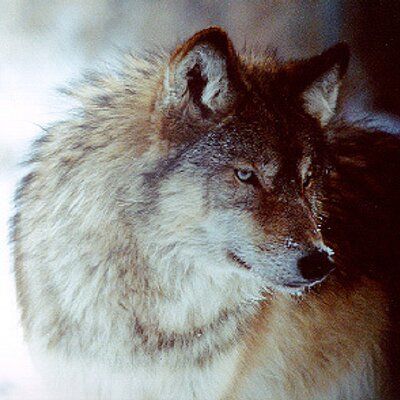 Et j'exporte ce fichier de notes sur https://t.co/EZKdwvq9GX qui permet d'éditer et d'exporter les notes par bouquins sous format word/pdf.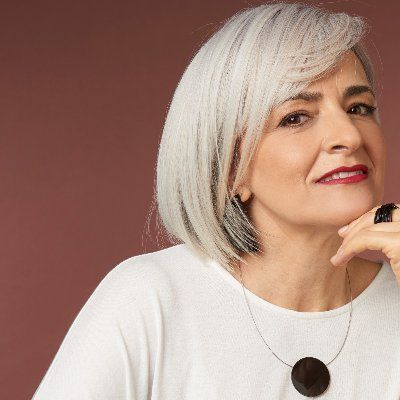 @maxibongio me recomendó clippings.io y mi vida textual cambió para siempre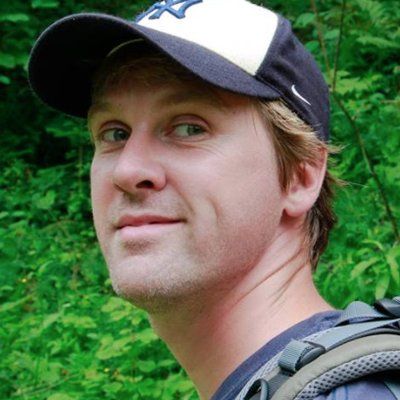 Envoyer ses « highlights » Kindle dans Evernote. Principe simple mais super puissant quand on utilise les tags : https://clippings.io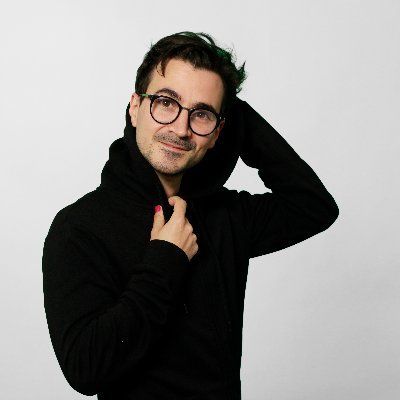 Valentà n Muro
@valenzine
El ecosistema clippings.io + Evernote para ordenar las anotaciones de Kindle es una maravilla.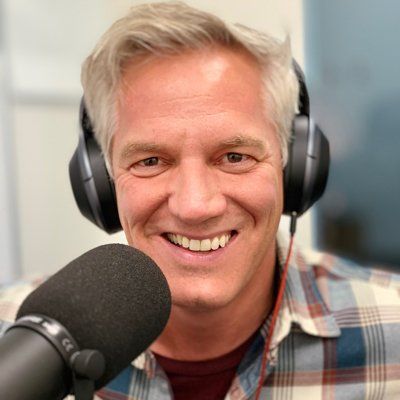 Brett @ FineTune
@FineTuneTech
@amahnke ahhh I see. You should check out clippings.io if you haven't already.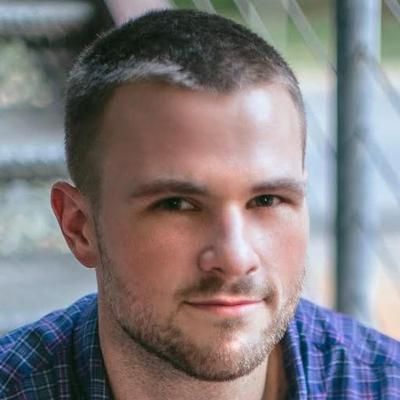 Taylor Pearson
@TaylorPearsonMe
@clippingsio @paulorrj - got it, thanks guys. Awesome product overall. Thanks for all the hard work!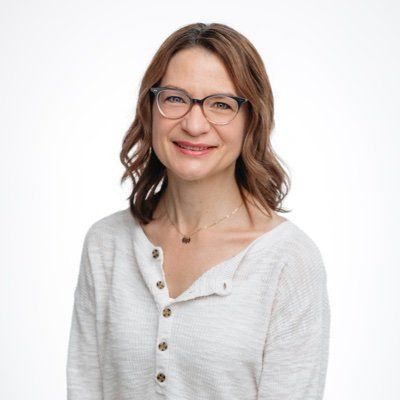 I've always been frustrated by the way my Kindle highlights show up on Amazon, so @clippingsio is a welcome find!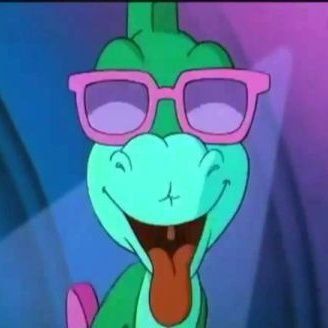 Pour ceux qui prennent beaucoup de notes sur Kindle : https://clippings.io (cc @david_bosman @fbon )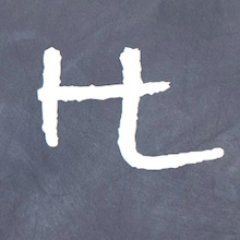 Torsten Larbig
@herrlarbig
@mrgnz Das geht auch auf anderen Plattformen. Seit ich https://clippings.io kenne, kann ich Kindle-Anmerkungen optimal nutzen. #EDchatDE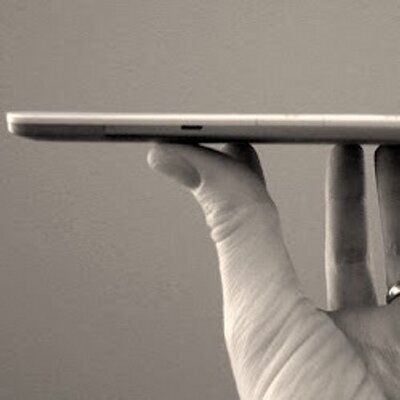 Świat Czytników
@SwiatCzytnikow
Clippings Converter to teraz Clippings.io – nadal ułatwia przeglądanie podkreśleń z Kindle http://bit.ly/1lDZnEs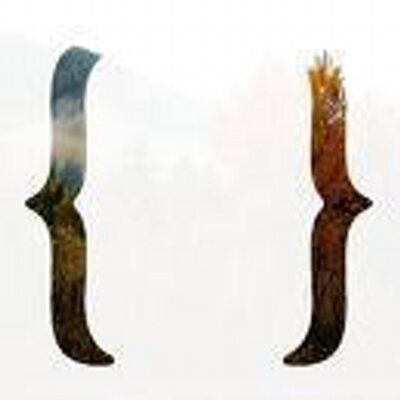 José Velasco
@velascosanchez
clippingsconverter, the best app to manage kindle notes & highlights has a new website: http://t.co/HGlysDh03u @clippingsio